Welcome to the Topic "Commercial Cleaning of Industrial Facilities: Why It Is Essential to Maintain Safety and Hygiene"
An efficient, productive, and safe industrial facility or warehouse generally outperforms one that is not. Regarding facility maintenance, some businesses may assign their in-house staff members with the task, while others may hire a third-party cleaning company.
"industrial cleaning" refers to various cleaning tasks performed in multiple contexts. Industrial and manufacturing environments like factories, food processing facilities, breweries, science labs, mills, and waste recycling facilities are typical locations that require industrial cleaning. Industrial cleaning services are also necessary for mechanical and electrical environments such as power plants, tanks, refineries, plant rooms, railroads, and dockyards.
Service Categories
Commercial cleaning services can also involve cleaning and sanitizing equipment and machinery and interior facility cleaning tasks like mechanical floor scrubbing and degreasing. Industrial cleaning is frequently done on buildings' exteriors. It can include external cleaning of cladding, ducting, solar panels, windows, and signboards, in addition to high-level cleaning of roof rafters and lighting equipment.
Some industrial cleaning facilities like www.imkllc.com are open twenty-four hours a day. This makes putting site cleanliness and safety first necessary. If industrial equipment is not kept clean and functioning correctly while operating continually, it will soon deteriorate and cease to function properly. Similar to this, if the structure is not kept clean, it will quickly start to exhibit indications of deterioration as it tries to fulfil the demands of 24-hour use.
The machinery used in industrial plants' assembly lines needs to be thoroughly cleaned. For instance, if an assembly line has gotten polluted, it may need to be cleaned and sanitized. A thorough industrial clean is necessary in this case because assembly line equipment may accumulate dirt in layers that prohibit machines from operating to their full potential.
Industrial units and warehouses frequently require cleaning services when a building is sold or transferred ownership, such as after the signing of a lease. An individual unit may have been rented out to a single business for a considerable amount of time and utilized for heavy manufacturing or other industrial uses. Comprehensive deep cleaning is required to restore the structure to its pre-occupancy standards.
Staff frequently need specialized training since industrial cleaning is occasionally dangerous, for instance, when cleaning workers must operate at high elevations on the exterior of buildings or use toxic chemicals. Industrial cleaning employees should have professional training to use specialized equipment like cherry pickers, scissor lifts, and staging towers and possess relevant credentials.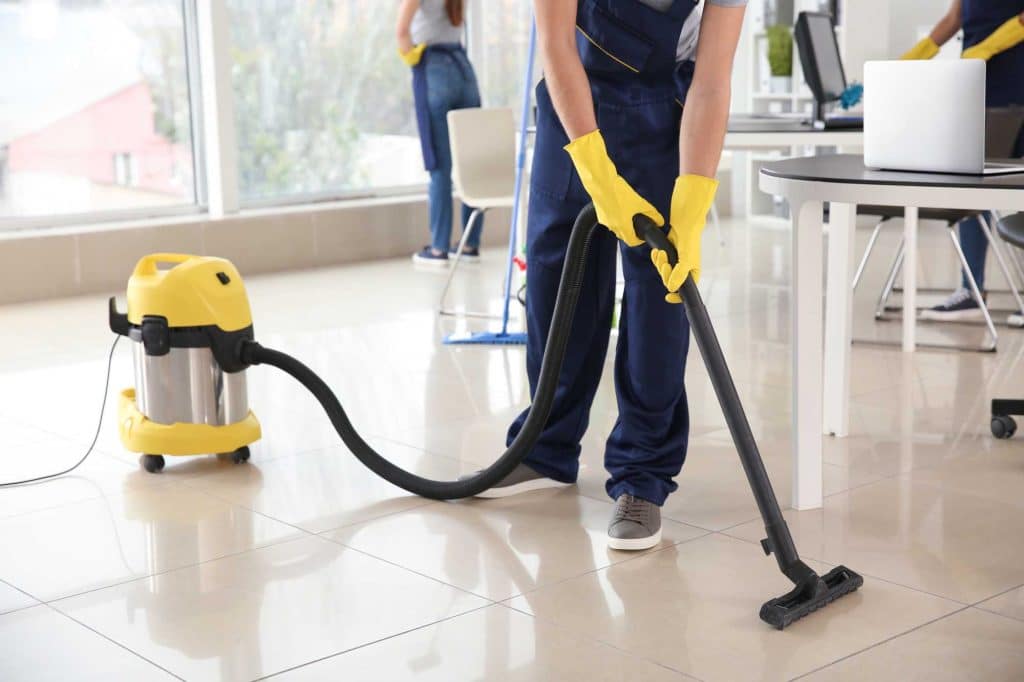 Equipment
A portion of the essential cleaning tools needed to complete an industrial clean-up could also pose a risk to cleaning personnel and the surrounding area. As a result, training for staff members should cover how to safely operate industrial cleaning tools such as scrubber dryers, rotary buffers, steam cleaners, and pressure washers.
In the past, this equipment was cumbersome and dangerous because it was either powered electrically or by toxic diesel fuel, which had a constant risk of electric shocks and wires. These days, cleaning equipment is becoming lighter, battery-powered, and robotic due to advancements in cleaning machine technology. The operatives and the environment both benefit from this new technique.
The Location
Due to the distinctive character of each facility, industrial cleaning is a specialized field that frequently necessitates the development of bespoke cleaning solutions. A focused cleaning strategy is often needed since cleaning tasks can vary significantly in size and breadth and pose difficulties because of the industrial operations housed within a facility. In order to achieve their compliance requirements, industrial sites must hire a reputable industrial cleaning business with skilled workers because they frequently have their own unique industry safety regulations.
Manufacturing procedures are frequently diverse and occasionally hazardous in and of themselves. Potentially dangerous surroundings include chemical plants that produce deadly and toxic chemicals or incendiary products that can catch fire. Facilities that cannot be contaminated by cleaning procedures, such as food manufacturers that must restrict microbial spoilage and research laboratories with designated clean zones, can also present high-risk situations.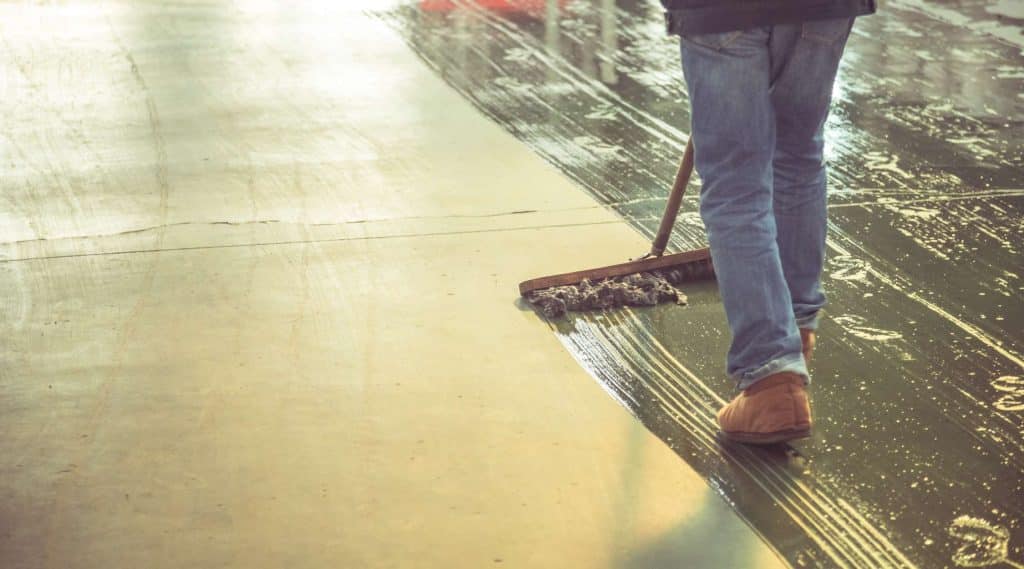 As a result, industrial cleaning businesses have a wide range of cleaning needs and a wide range of cleaning equipment. Because of this, industrial cleaners frequently focus on a specific sort of industrial cleaning that targets challenging-to-maintain areas, enabling them to provide specialized knowledge and focused service.
A company might specialize in pressurized spray, absorption, foam, and sandblasting, among other industrial cleaning techniques. Services that might be explicitly provided include drain hydro-blasting, tank desludging, cleaning of food preparation equipment, and kitchen extraction cleaning.
We can therefore see that the industrial cleaning sector has a wide range and scope. To help industrial cleaners perform their duties successfully, a variety of products are available on the market. If you are in the Michigan area looking for a thorough deep cleaning experience for your industrial facility, get in touch with the people at www.imkllc.com to explore different options.
Commercial versus Industrial Cleaning
Maintaining your place of business is one of your duties as a sole proprietor. Industrial cleaning is an absolute must if you oversee an industrial complex. However, it is simple to mix up commercial cleaning with industrial cleaning. Knowing the distinction between the two will guarantee that you receive the appropriate service for your company.
Both routine deep cleaning operations and everyday office upkeep are part of commercial cleaning. The best applications for this kind of service are those that don't require large pieces of equipment. Commercial cleaning services benefit various businesses, including restaurants, retail establishments, and aged care institutions.
Conversely, industrial cleaning involves more than just occasional carpet upkeep and floor wiping. Larger spaces like plants, warehouses, and storage facilities must be cleaned and sanitized. Depending on the supplier you select
, this service may also cover machine upkeep.
Working with an industrial cleaning business might be difficult, especially if it's your first time. Thankfully, getting in touch with one is not as difficult as it seems.
Visit www.imkllc.com today to learn more about their services to keep your facility running smoothly and in top shape.
Have any questions regarding the topic "Commercial Cleaning of Industrial Facilities: Why It Is Essential to Maintain Safety and Hygiene" feel free to comment below.