Welcome to the Topic "How A Clean Workspace Can Boost Employee Productivity and Performance"
A clean workstation is quite essential in any organization. Employees will be more motivated to work with a sanitized and tidy workspace. It looks presentable when the desk and office space is clear of jumbled-up paperwork and debris accumulated over time.
A dirty workplace may reflect that the employees frequently neglect the calibre of their work. Considering this, hiring a professional commercial cleaning service like http://www.imkllc.com might be a responsible investment.
A place of business that has been neglected of regular cleaning and maintenance can also pose as a warning sign for prospective business associates. Potential customers can have a wrong first impression if, for example, the carpets are old, and the colours have faded from wear and filth.
Having a pristine and clean workspace, along with a fresh scent in the air and vibrant colours on the walls, can significantly increase output. A friendly atmosphere should be provided when employees and visitors enter the building.
Getting rid of the disorganized stacks of papers is one aspect of a clean and productive workplace, but there are also the potential pathogens that the mess may harbour. An infographic indicates that the average worker misses nine work days due to illness each year; a few cases could be related to poor workspace sanitation.
Every company should maintain a tidy workplace. Cleaning can provide your firm several noticeable benefits; we're not merely saying this. Some main advantages of maintaining a clean workspace include but are not limited to:
Ensure the wellness of your staff
Your staff are less likely to become ill when the environment is clean. Because individuals spend so much time there during the day, bacteria flourish in workplaces. As a result, keeping your workplace clean helps cut down on illness and missed workdays. This is why a sound cleaning plan is crucial for your office.
Decreased risk of hazards
Cleaning not only keeps your staff healthy, but it also has the potential to save lives. For example, you don't want packages in the hallways to impede your employees' exit from the facility if a fire occurs. Additionally, you don't want any carcinogenic materials sitting about that could worsen the situation. By keeping your building clean, you can stay on top of any potential problems in an emergency.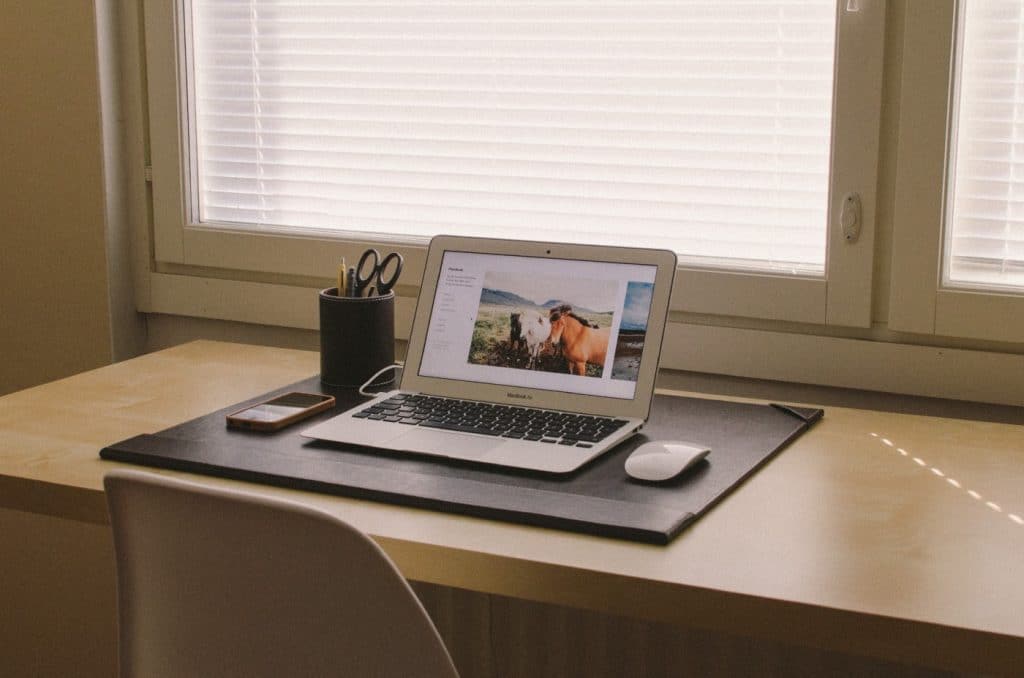 Boost the performance of your staff members
According to studies, messy and untidy settings might be distracting. You surely want to eliminate workplace distractions because they can cost your organization critical man-hours. Keeping your office clean and organized is an excellent approach to reduce distraction and keep your employees motivated and incentivized to keep performing their level best.
Present yourself favorably to customers
Your customers will form an opinion of you and your company based on how your business's premises are exhibited. A negative first impression could result in potential clients leaving your business, so you want it to be favourable. Therefore, it's crucial to maintain a clean workspace: it sends the idea that your company is respectable and deserving of your consumers' business.
Maintain the efficiency of your workplace
You'll find it simpler to keep oriented when your workspace is neat and clutter-free. One benefit of keeping your office organized is that documents are easy to locate and easier to find. Maintaining a schedule for any necessary machine repairs is also made simpler.
All of this can be done by periodic workplace cleaning. Employees themselves can perform regular essential cleaning practices. Still, it is crucial to hire a professional commercial cleaning service like http://www.imkllc.com to ensure that your workspace is sanitized thoroughly.
To operate risk-free in the era of COVID, businesses' top priority right now is to comply with health and safety regulations. It's challenging to keep up with all the latest standards and ensure everything is flawless, but fortunately, you don't have to fight alone.
Good professional commercial cleaners in your location, like the folks at http://www.imkllc.com, have been adhering to all business-related procedures and standards, especially when it comes to cleaning and disinfection. Additionally, it is impractical to expect all your staff to be cleaners in addition to their regular full-time duties and to know precisely what new safety regulations they must adhere to.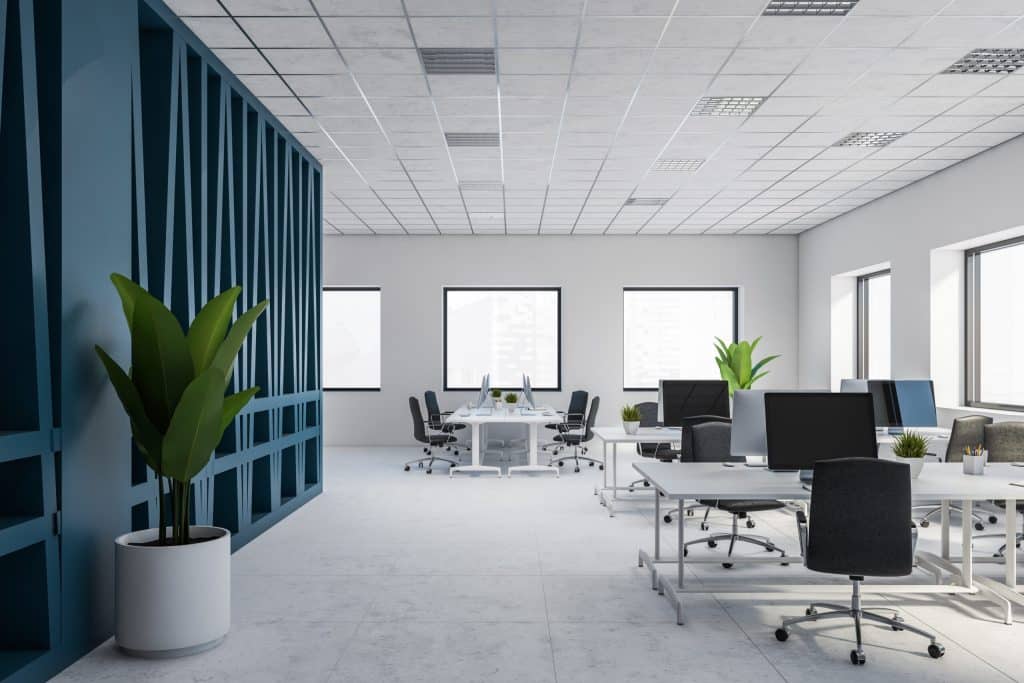 In essence, your business must run whether it's COVID or not. And to accomplish that, you need people you can rely on to take care of the sanitation and safety standards without calling attention away from your company. Sure, your staff members can adhere to fundamental procedures like hand washing and essential surface sanitization. Still, only professional cleaners can do the required thorough decontamination of your workspace.
That doesn't even address the unfortunate eventuality in which one of your employees contracts an infection. Deep cleaning the area is more important than ever if something like that occurs so that you may resume regular operations as soon as possible and avoid having to remain closed while making losses.
And that's where trustworthy, reputable cleaning services may help. Businesses like http://www.imkllc.com can provide the solutions you need to focus on your work and keep your business operational, clean, and safe. Most importantly, they will complete it swiftly and efficiently, allowing you to immediately cross this off your list of worries.
What you should look for while making such a decision is that the cleaning service you opt for provides thorough deep cleaning, focusing on the most noticeable spots as well as areas where bacteria might accumulate and disseminate, including windowsills, around vents, or, more importantly, beneath desks and other seating spaces.
It's simple to overlook the value of professional commercial cleaning for your office and workplace, but perhaps this article has made it more apparent why it's so crucial. When your office is kept safe and tidy by a competent commercial cleaning company, you can concentrate on the fundamental operations that will propel your company forward.
Check that the cleaner you choose has all the strict procedures required and that their staff is a team you can trust. If you are in the Michigan area, you can contact http://www.imkllc.com to take care of your cleaning requirements.
Have any questions regarding the topic "How A Clean Workspace Can Boost Employee Productivity and Performance" feel free to comment below.
Also Read: Top Ten Tips for Keeping Your Workspace Tidy